WHAT WE OFFER
Meet our cultural and educational experiences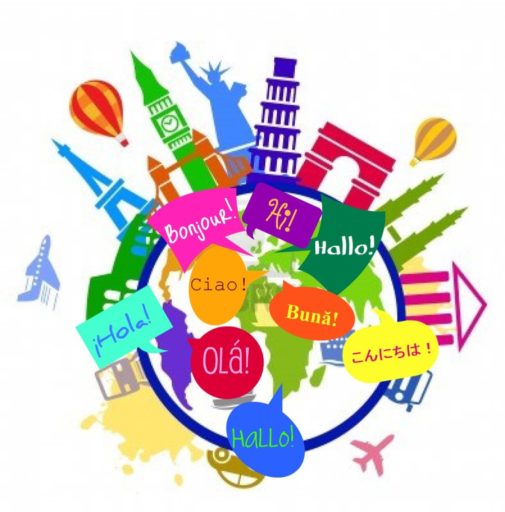 EDUCATIONAL AND CULTURAL TRAVEL
Ideal for teachers who want to travel with their students and also for friends who want to make a group trip. Our trips can include Spanish lessons, Spanish-American culture, tango or flamenco lessons, culinary lessons, academic tours and other cultural activities. You can carry out this experience at any time of the year. Live the Mundo Español experience! BUENOS AIRES, MADRID, MONTEVIDEO.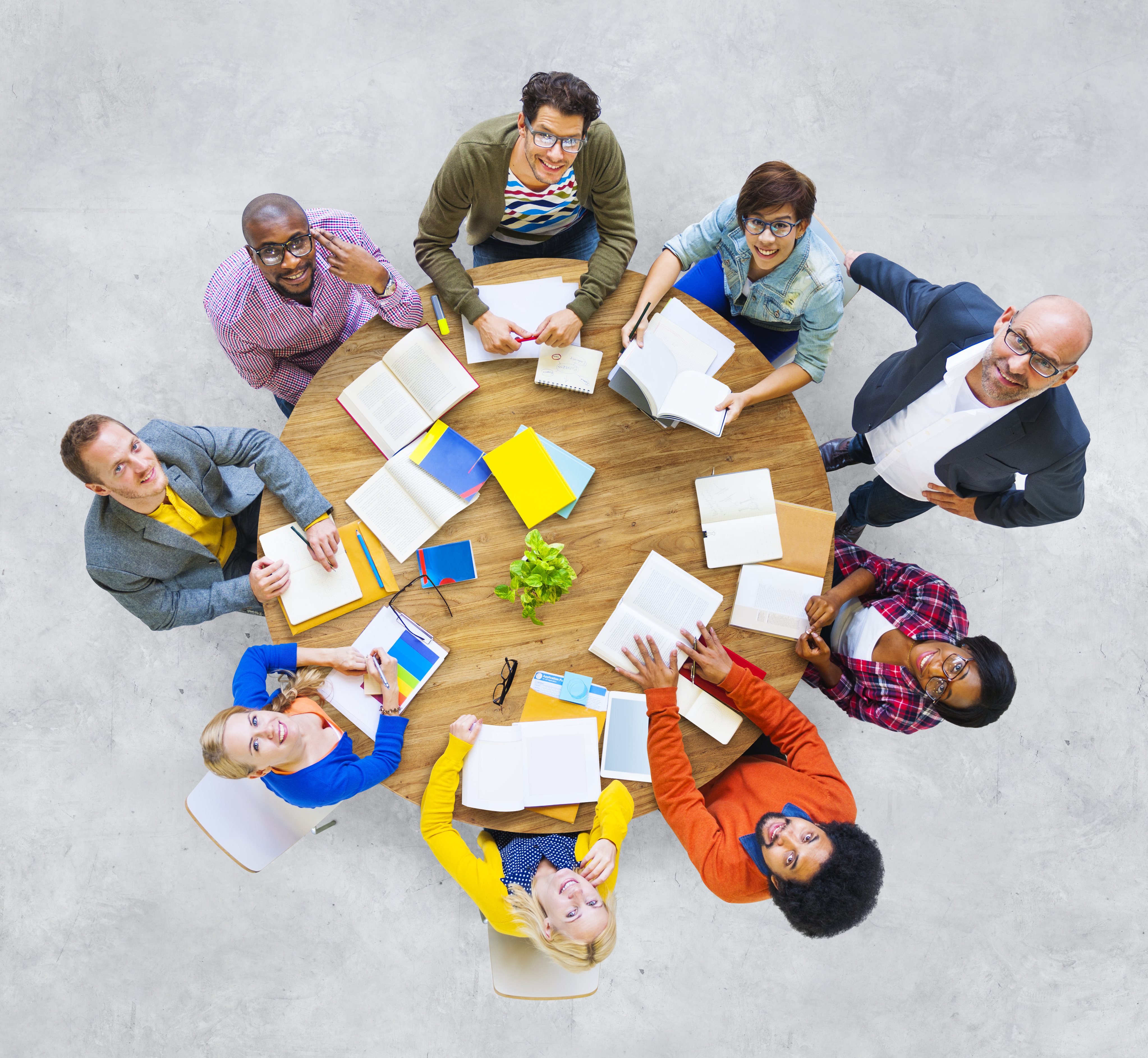 SPANISH TEACHER TRAINING COURSE
Update the linguistic and didactic concepts through our courses in Buenos Aires and Madrid or our online courses. The use of ICTs, Art and Literature in the Spanish class and techniques to encourage oral production, are some of the themes we propose. Live the Mundo Español experience! PRESENTIAL AND ONLINE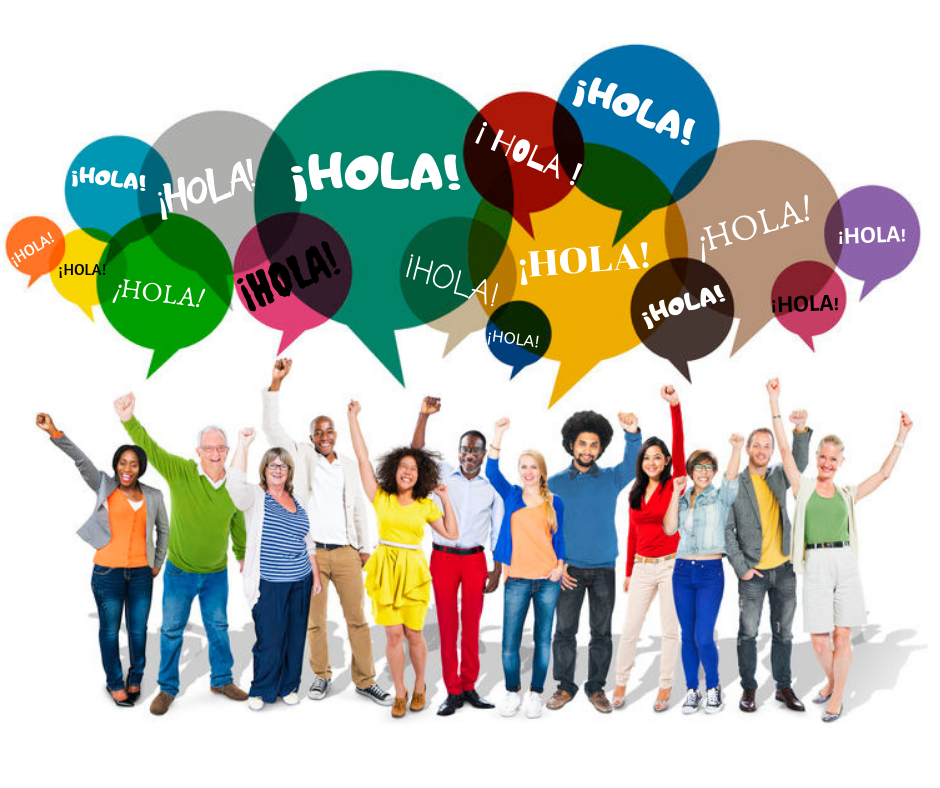 AND ONLINE SPANISH COURSES
Learn Spanish in a Spanish-speaking country and get to know its culture and its people through cultural activities. Or learn Spanish online with excellent teachers. Live the Mundo Español experience!
WHY CHOOSE US ?: More than 25 years of experience and academic quality are some of our attributes
Our blog
In this space we share articles, phrases, videos and curiosities about the Spanish language and Spanish-American culture. Likewise, we share pedagogical resources for Spanish teachers.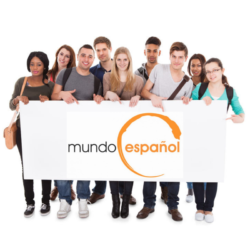 Some important facts about Mundo Español: Mundo Español is an international educational institution dedicated to teaching Spanish and Hispanic Culture. Since 1995, we have offered all kinds of services dedicated to the Spanish language, including educational and cultural trips. Our vast experience and professionalism have allowed us to receive hundreds of participants from countries such
-> Continue reading WHY CHOOSE US
Previous
Next