« La Reina del Plata »
Argentina's capital, Buenos Aires, is the political, cultural and commercial gateway for South America. Very European in its architecture and spirit, La Reina del Plata will charm you with its bustling streets, grand avenues, old-time cafes, friendly people (the so called Porteños), rich gastronomy and stylish restaurants. It's a city of culture and passion; a vibrant, cosmopolitan capital with a strong commitment to academic excellence.
Why learn spanish in Buenos Aires? Because is a beautiful city and the cultural Mecca of Latin America. Its rich history and magical architecture has created theaters, cinemas, museums, Tango shows, and exhibitions which are part of everyday life for those who live in and enjoy the city. Café Tortoni, Avenida Corrientes, Teatro Colón, Caminito, the Obelisco and the Casa Rosada are only a few of the numerous attractions Buenos Aires has to offer.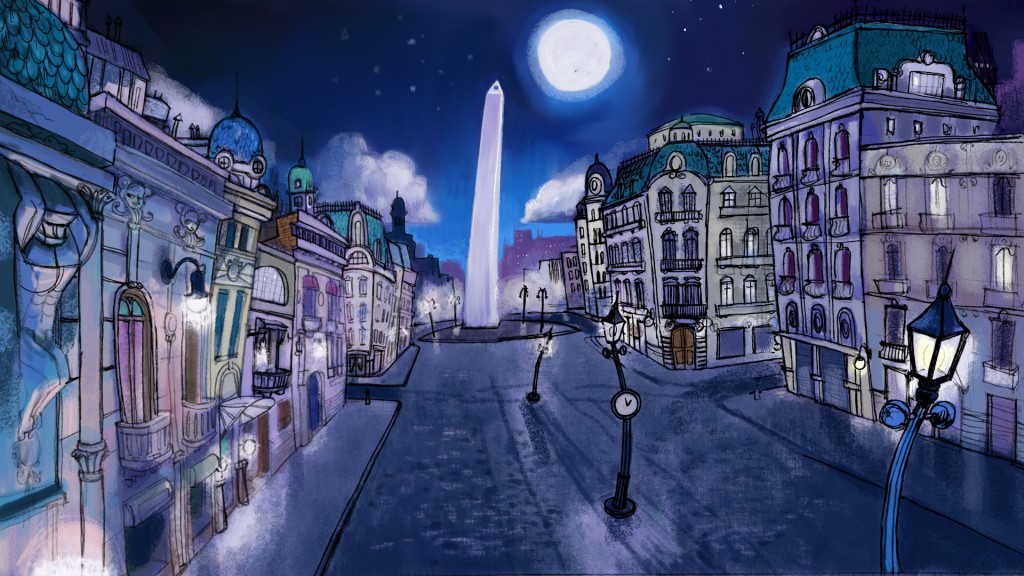 You can learn to dance the Argentine Tango, the world's most passionate dance and an important part of our culture, in one of the cities lively traditional Milongas. Apart from the Tango, Argentina has given to the world many influential personalities: EvitaPerón in politics, Gardel and Piazzola in music, Borges and Cortázar in literature, Maradona and Fangio in sports, and many more.
Last but not least, Latin America´s most renowned universities are located in Buenos Aires which we are proud of because this agglomeration indicates the strong academic quality of our education system. The fact that Buenos Aires is a favorite destination to study abroad further attests to the outstanding academic system in our country.